BEST TREE SERVICE IN ST LOUIS

This page will have job openings listed if we are currently searching.  We can also be spotted on Indeed.com when we are actively on the look out for great tree workers or support staff.
CURRENT POSITIONS HIRING:
We are currently fully staffed, or are relying on Indeed.com for our application collection processes.  If we are directly hiring, check here to see.  Please do not overwhelm our phone lines with excessive calls checking for work as we are a streamlined to handle our current staff and client load!  Many thanks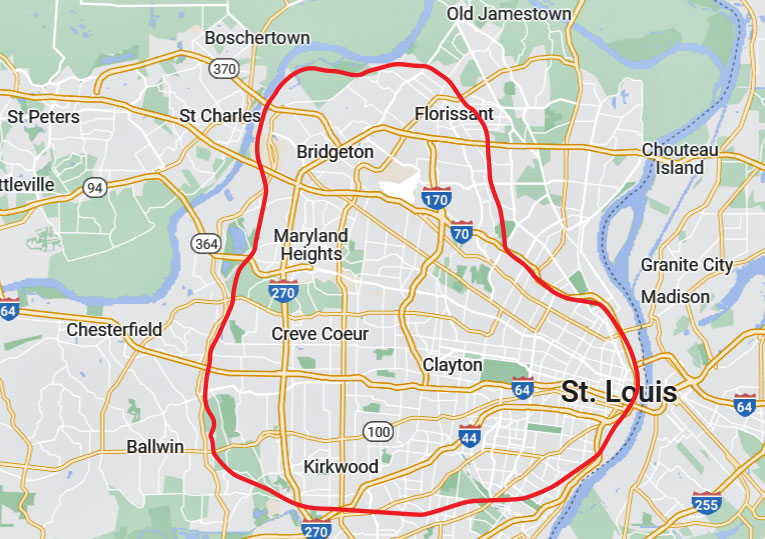 Great Service, Great Spirit!

Please reach out - we can't wait to help with any tree situation that arrises!