Pruning a Tree Means Changing its Future

There is an exciting science to altering the growth of trees and foliage.  When pruning, each branch is cut or trimmed for a reason.  With solid methods we can increase air and light mobility among the tree structure.  We can also choose it's future growth path by extending or limiting foliage with precise cuts.  Also fruiting is dramatically altered with pruning wisdom!

We can also simply alter the shape of tree with techniques like this:

REDUCING DENSITY: thinning the mass and light blocking aspects of dense tree growth.
REDUCTION: lowering tree high to better clear power lines for example.
RAISING:  some trees grow low branches, and the desired shape may be much higher.
CLEANING: ridding a plant of dying branches, which can even cause new growth to from.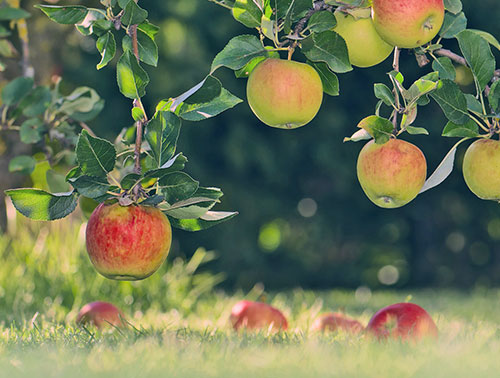 Tree masses can grow naturally or be controlled into more desirable shapes with pruning.  Think of it as landscaping for trees.  While one person might like a wild patch of nature, others like a tailored, beautified tree-scape, so intentional pruning may be accompanied by some more general tree trimming and cutting, of course.  Pruning has many applications though, and tree health and general safety is one of them, as dying branches or trunks can eventually fall and overhanging branches can overly shade roofing leading to mold and mildew which can lead to other problems for home and structures.


Great Service, Great Spirit!

Please reach out - we can't wait to help with any tree situation that arrises!

LOCAL and RELIABLE SERVICE